How we got here and where we're going.
---
Our passion is for the outdoors. That's why we create outdoor living products that perform, beautifully. From our inception in 1997, in New London, North Carolina, we've been developing high-quality, eco-friendly composite decking and railing. Since then, we've expanded to composite cladding and rain screen applications that completely protect and enhance building exteriors.

After our first decade of growth, we expanded operations to Meridian, Idaho to expand our bicoastal manufacturing and distribution. Today, Fiberon employs more than 500 talented and dedicated people, each one working to extend our legacy of quality, innovation, and sustainability.
What drives us.
Fiberon looks to nature for inspiration, and advanced technology for the absolute best of sustainability and design. And the goals we work toward are captured in our commitment to our partners.
Our products look good. We value aesthetics that turn heads and set trends.
Performance matters. Manufacturing durable and dependable products-everytime-is our promise.
From our 50-year warranty to our team of knowledgeable and helpful employees, we can be counted on to deliver the support you seek.
Nature doesn't just inspire our products, it drives them, which is why we boast sustainable products and manufacturing.
And with decades of innovative design under our belt, we continue to look ahead and build our best for whatever the future holds.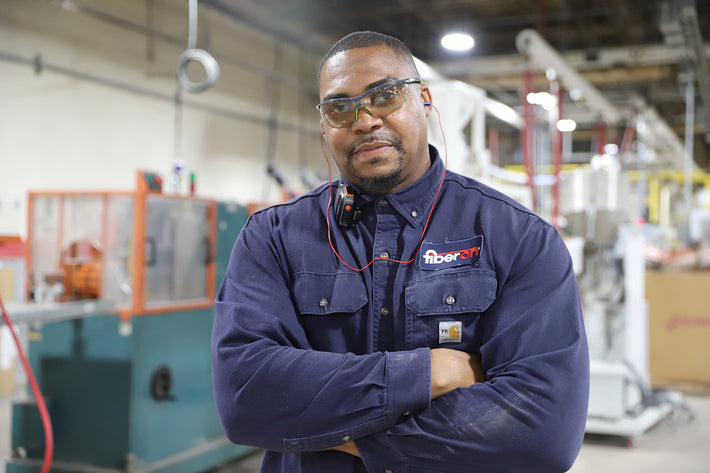 Our legacy of innovation.
First capped composite decking with multi-chromatic technology.
First PVC composite railing.
First stain and fade warranty on capped composites.
First molded and embossed WPC decking.
Customizable rail and baluster system.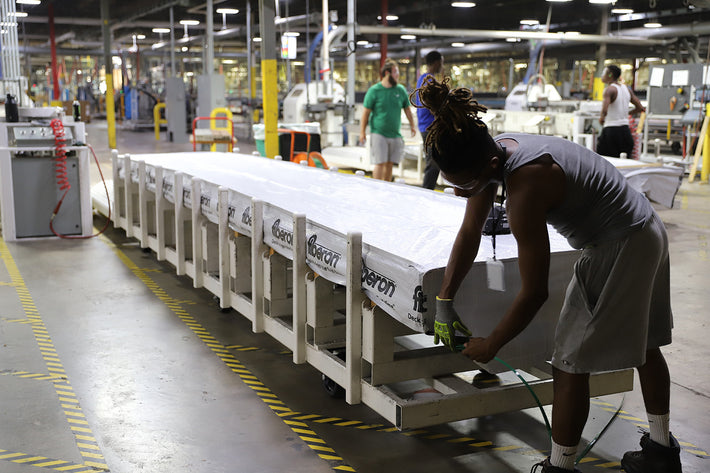 From sea to shining sea.
We transport U.S. goods via rail cars from two manufacturing plants: one on the east coast; the other, on the west. This practice enhances efficiency while reducing our green house gas emissions. Bicoastal manufacturing facilities help keep our shipping costs down and service levels high. Fiberon facilities include 400,000 square feet of manufacturing space and 175,000 square feet of warehouse and assembly space.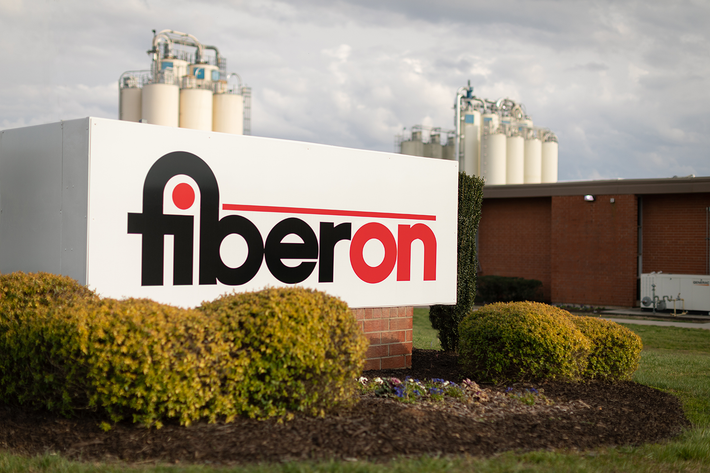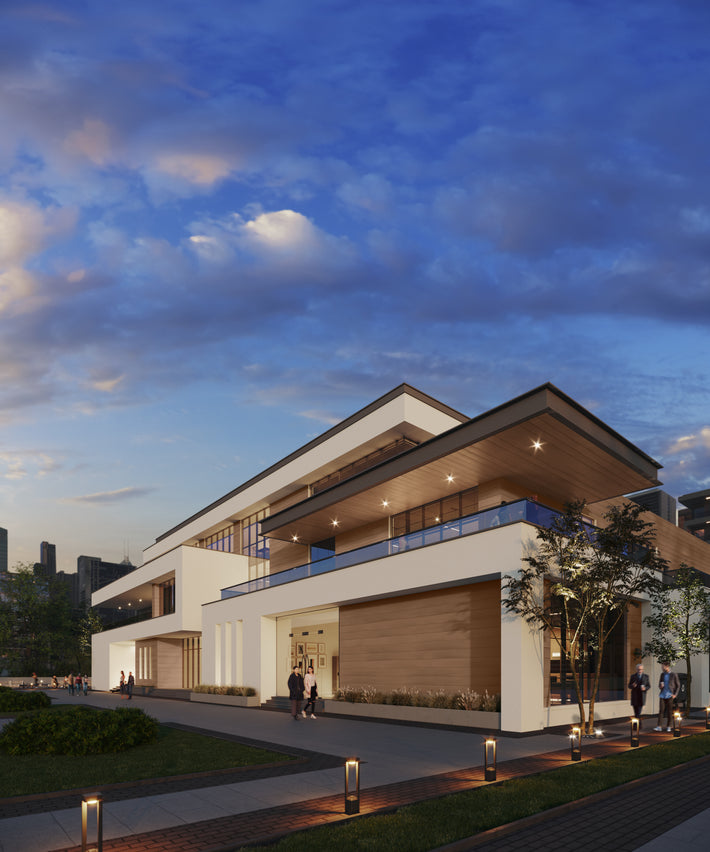 Built to last. And we mean it.
Our 50-year warranty is more than an offer, it's a promise. Our composite cladding is built to last. So as your building, and the legacies within, grow over time-we will continue to guarantee the quality of your cladding. You trust us to protect your space, and for decades to come, we will ensure you're covered.
Sustaining sustainability.
Each chapter of our composite cladding story starts with environmental consciousness. We proudly make products that are good for both your building and our planet. Our composite cladding is made from 94% recycled wood and plastic. This allows us to create wood-like cladding you can feel proud to own.